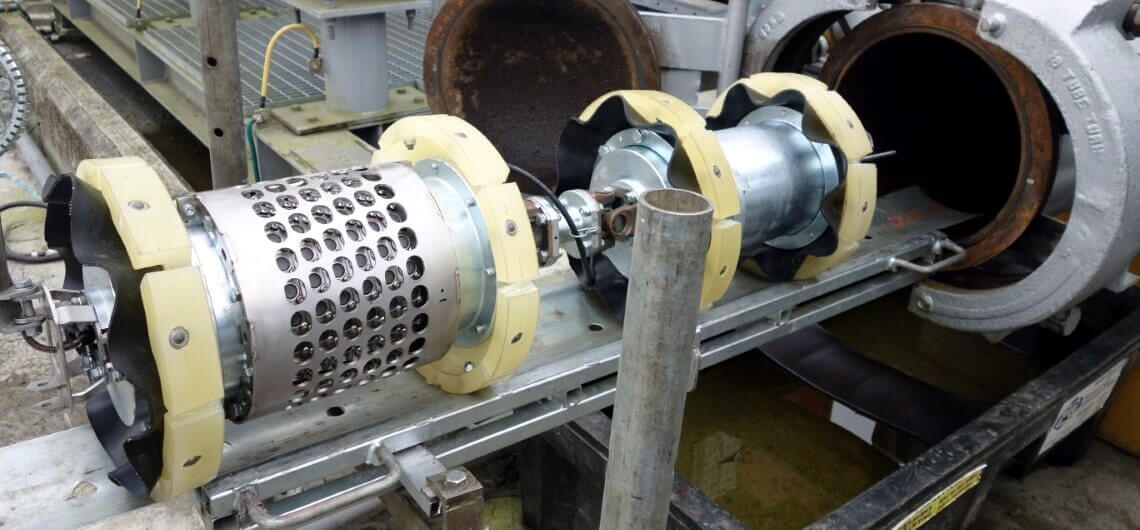 We perform diagnostics with smart pistons of long-distance oil pipelines, petroleum products, and gas pipelines.
We have nearly 20 years of inspection experience in the country and abroad.
Diagnostic services are carried out with diagnostic devices designed and constructed in Naftoserwis. Our offer includes:
Internal geometry
Assessment of technical condition of pipelines by UT method
XYZ mapping
Demagnetization of gas pipelines
Naftoserwis is a member of the international organization of the Pigging Products & Services Association.
Naftoserwis jest członkiem międzynarodowej organizacji branżowej Pigging Products & Services Association.