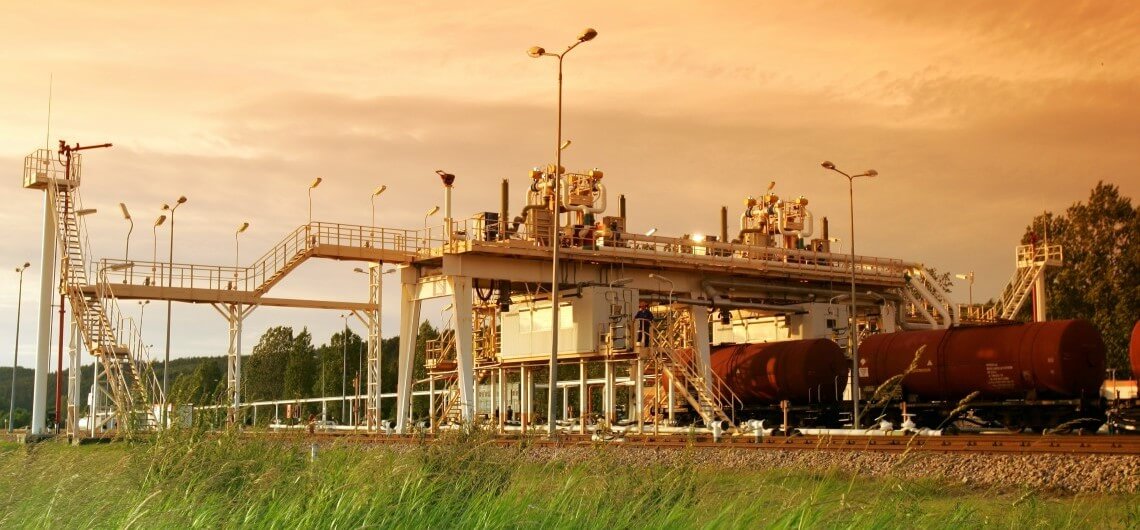 The main subject of our activity is the provision of maintenance services in fuel depots, which in particular consists in maintaining the technical and operational efficiency of installations and fuel depot equipment.
We have 10 service centers throughout the country.
We respond quickly to customer needs.
In the event of failure, we provide a short lead time.
We are the largest company providing specialized technical maintenance services for fuel depot infrastructure on the Polish market.